Our Story
Straight From The Skunk®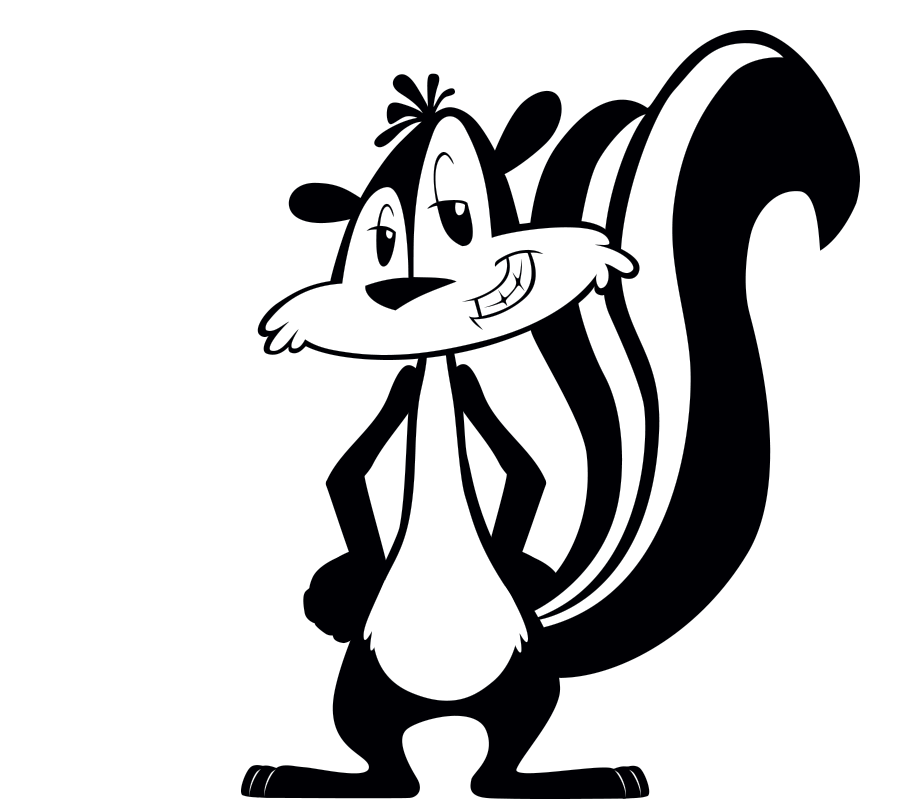 Skunk® Brand launched in 1995 because we wanted a RYO company that spoke to us. We were sick of giving our money to corporate powers for garbage rolling papers. So we said "screw that industry BS. We're going to do our thing, our way."
Skunk® has been an underdog since the day we started, and the reason we've been a fan favorite 20 years – the quality of everything we do. All of our papers, hemp wraps & other smoking accessories are high-quality and embody the same rebellious spirit we started with.
Our mission since day 1 has been to do our thing, our way.
The Skunk® concept comes from our creator, Orion, who felt shunned everywhere he went for rolling his own. Everywhere he lit up, people would plug their noses and say "ewwwhhh that stinks…" Orion was a Skunk in public, but he wasn't sneaky about it!
Our mascot, Sneaky, is the dude at the center of everything Skunk® Brand. He's smirking because he knows that we are the best kept secret in RYO over the last 20 years. Once you try our sneaky delicious papers, you'll know why…   : )

If we don't love it,
we don't put our name on it
Why has Skunk® Brand been a fan favorite for 20+ years?

Our no B.S. attitude and the quality of everything we make.
See How We Do It

Got something to tell us?
If you have a problem, with any Skunk® Brand products, please get in touch with us.
Let Us Know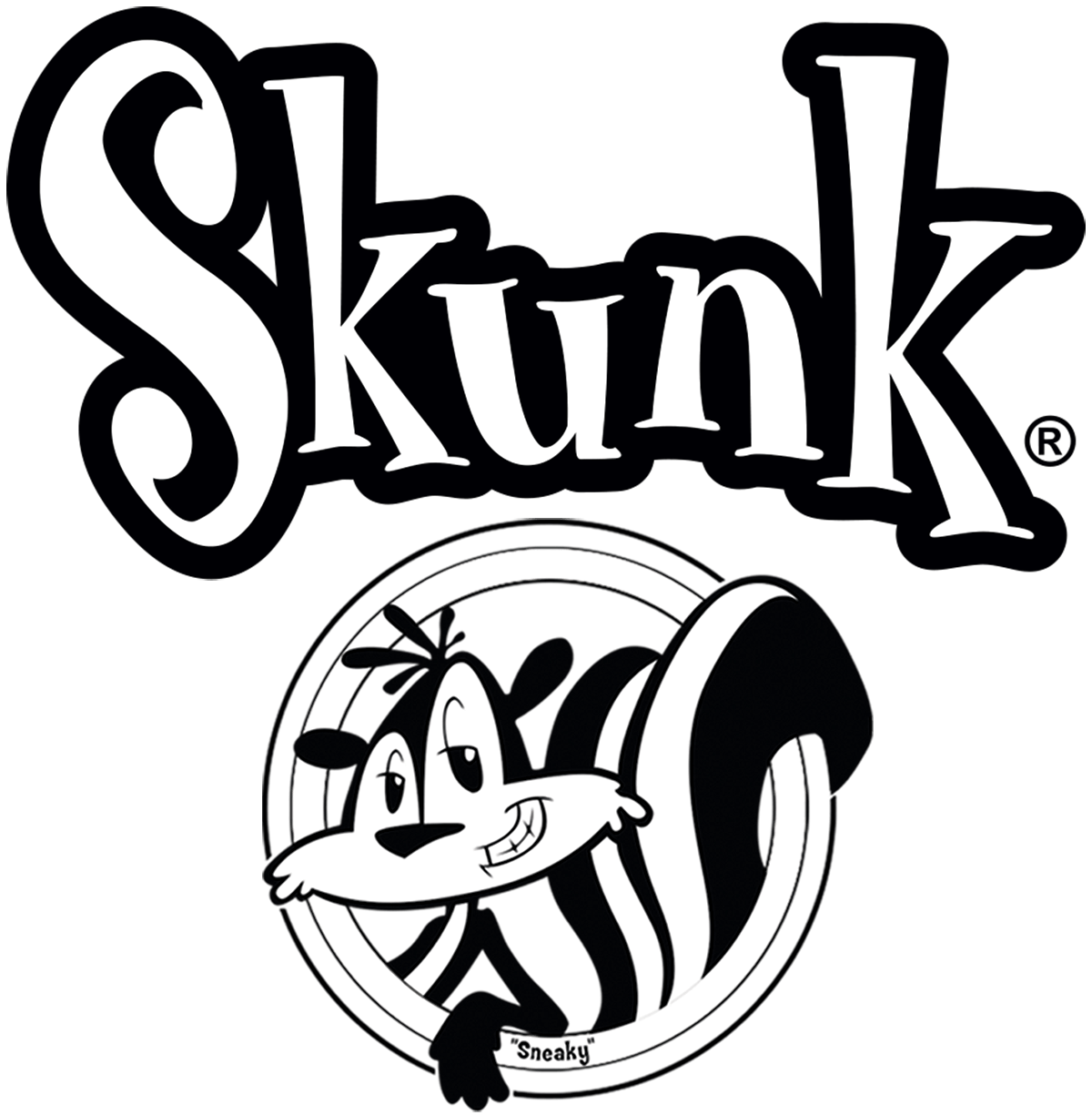 Sneaky Delicious
Papers, Hemp Wraps & More