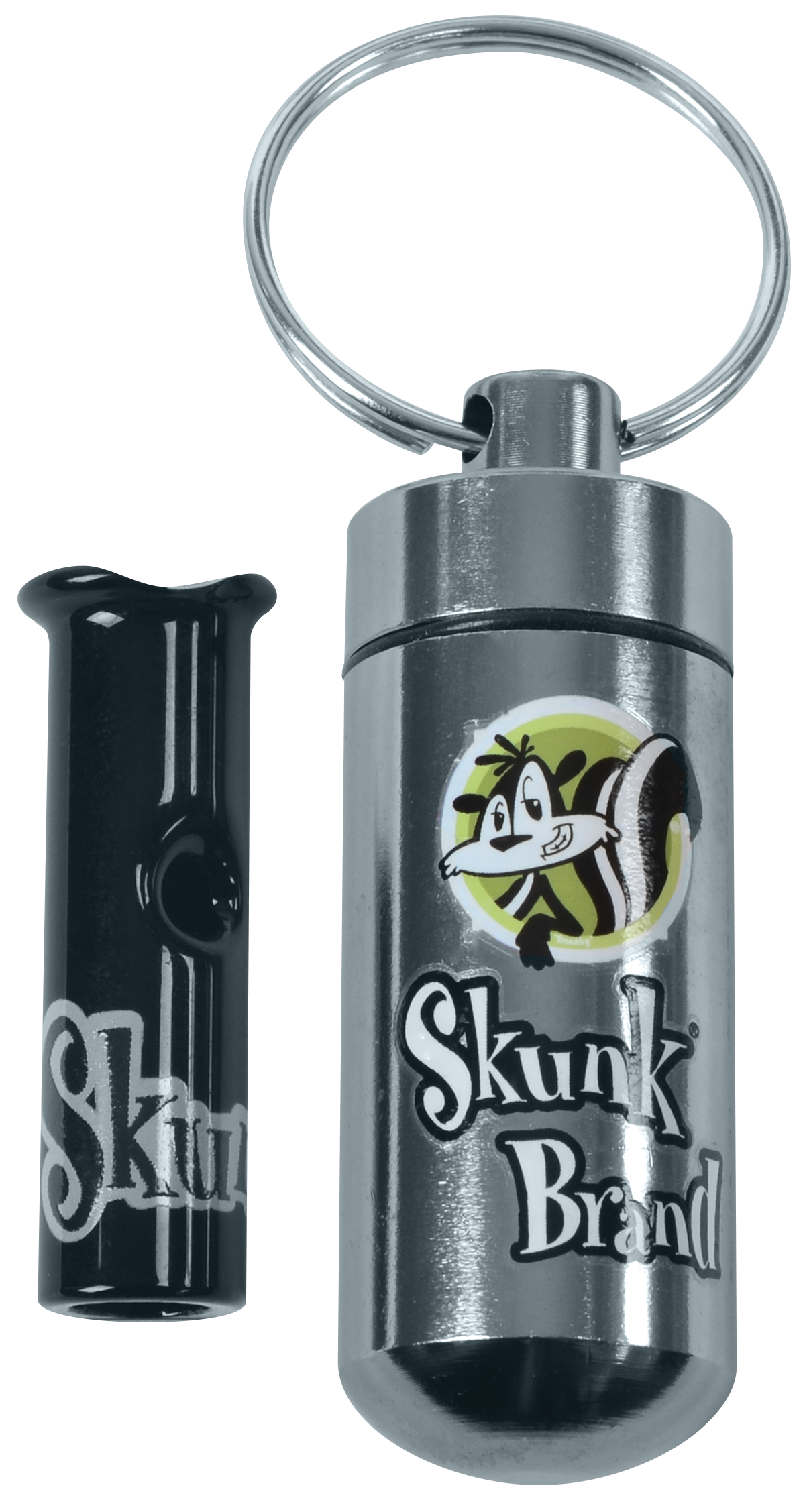 Full Flavor With Less Residue
---
Easy To Roll
Fits comfortably in Skunk® Originals, Flavored Papers and Hemp Wraps.
---
Side Dimples
Increase airflow and block crumbs from sneaking through.
---
Reusable
Made with high-quality, heat resistant glass so you can use it again and again.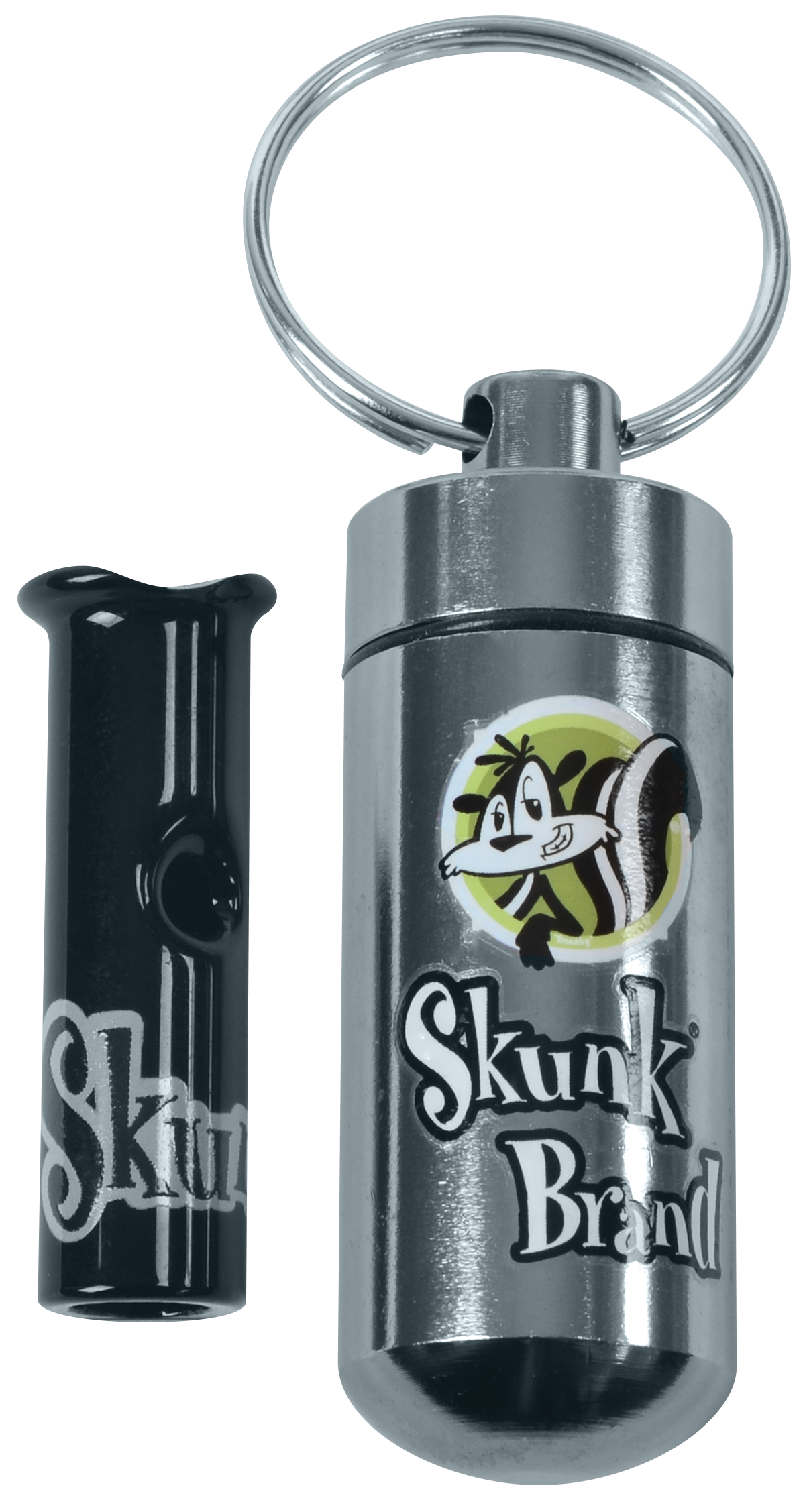 ---
Smooth Draws
The glass tip cools your smoke as you inhale for a cleaner taste.
---
Aluminium Carrying Case
With a screw-off top and a handy keyring attached to use on-the-go.
---
No Resin Mouth
Say goodbye to sticky roaches.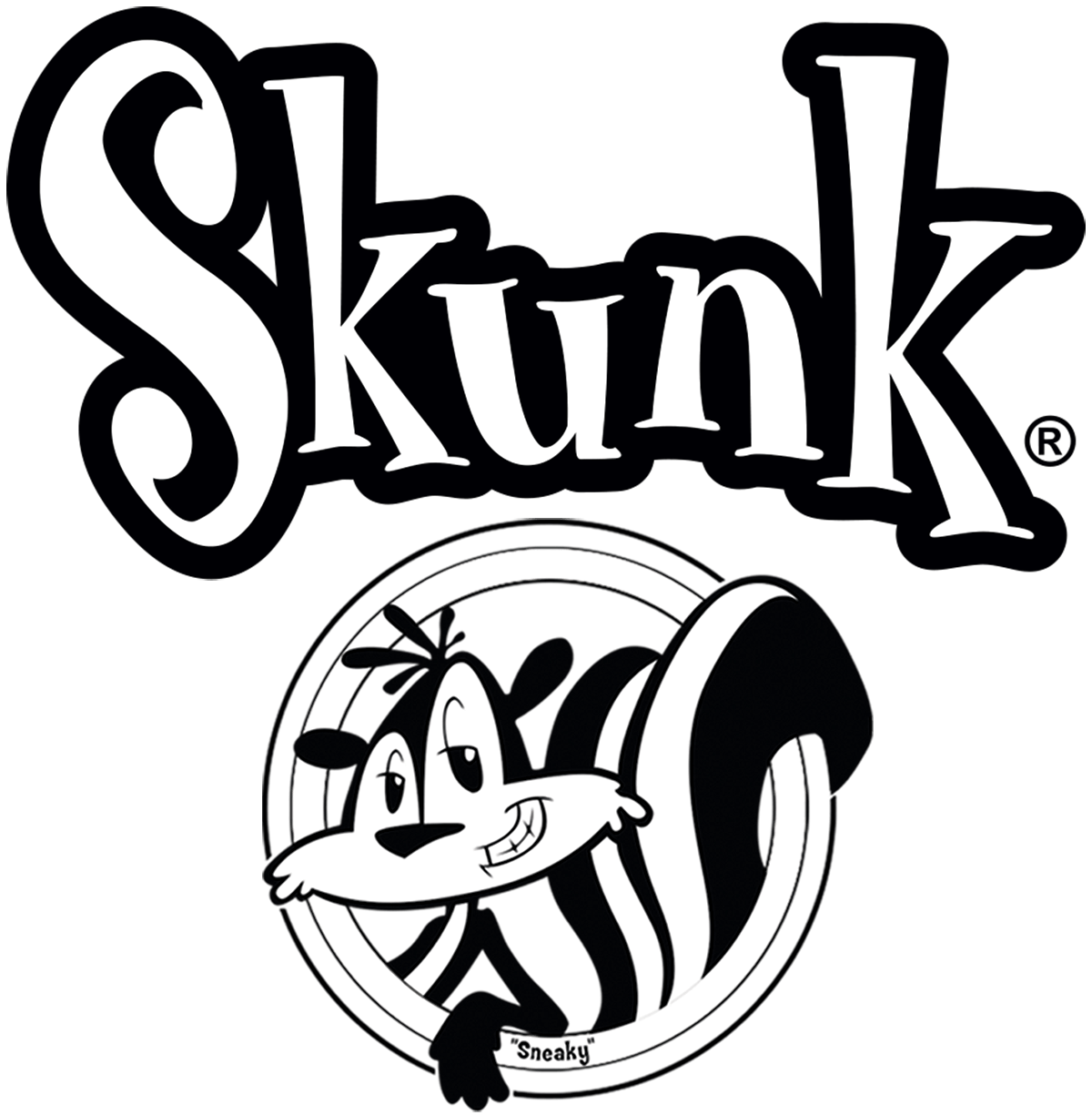 Sneaky Delicious
Papers, Hemp Wraps & More