Sneaky's Secret
Skunk® Original Papers, Flavored Papers and Hemp Wraps burn slow and evenly because of our run preventing watermark. Designed into each Skunk® smoking product, this technology lets you enjoy your smoke for longer and with smoother draws.
No B.S.
The reason we've been a fan favorite for 20+ years? The quality of everything we make. Our stuff is created in small batches, and then tested rigorously against our standards. The bottom line – if we don't love it, we don't put our name on it.
Natural Materials
From the genuine ingredients in our Original Papers to the plastic in Skunk® Sacks, we are committed to only using high-quality and natural materials in our products. There's no artificial junk in our stuff because we don't like that crap either.
Made With Care
We want our products to be perfect every time, so we put in the time and effort to get it right before it gets to you. If you ever purchase a Skunk® Brand product that isn't what you want, Contact Us and we will right the situation.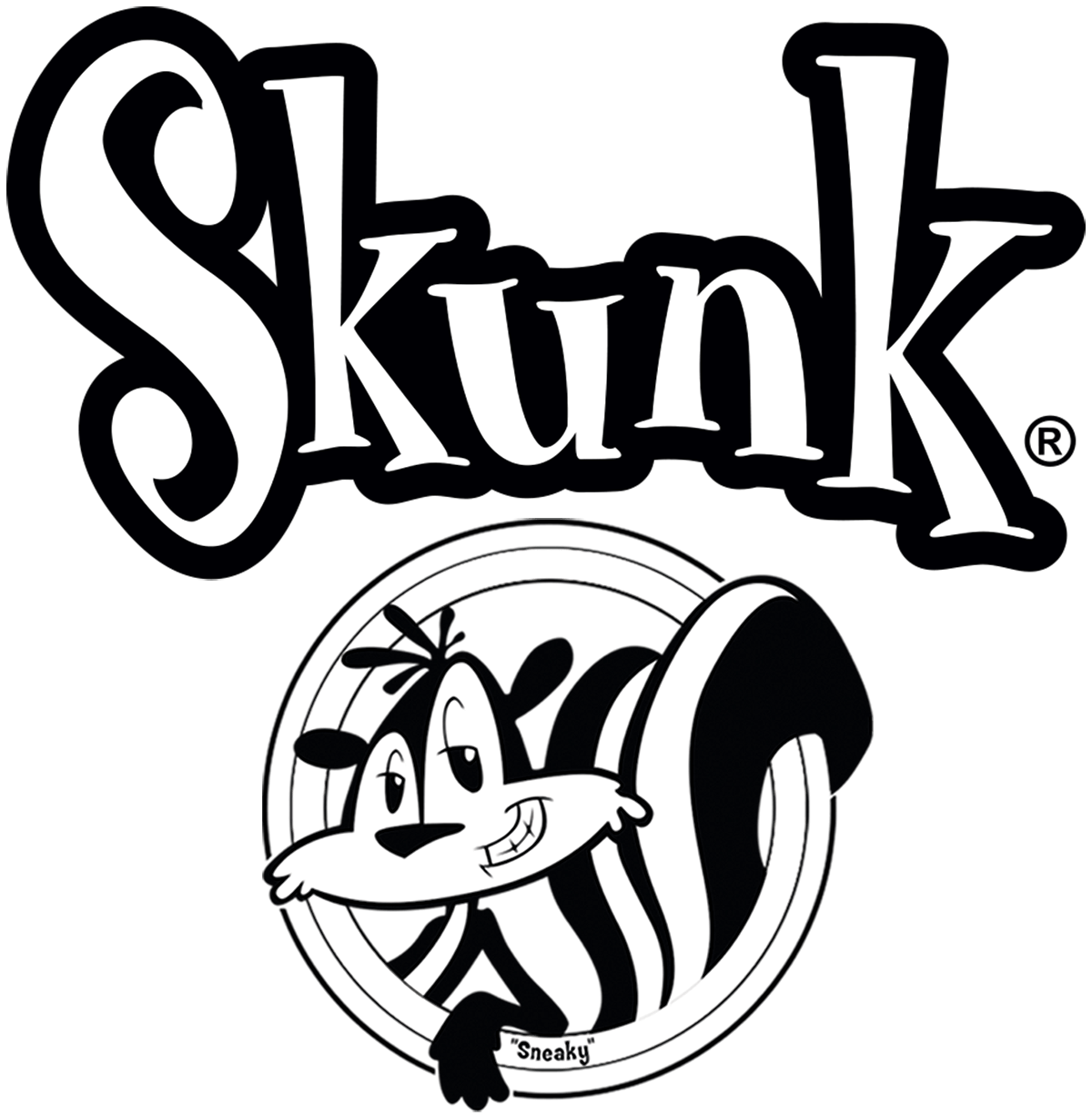 Sneaky Delicious
Papers, Hemp Wraps & More